Plastics Expert Witness Illinois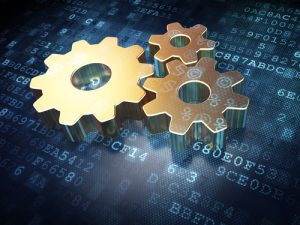 The team at Professional Analysis and Consulting, Inc. is capable of providing the services of a trusted plastics expert witness. These plastics experts can offer services that are tailored to suit your particular needs. Our staff looks to be a resource to our clients throughout the duration of our investigation and be as friendly and helpful as possible along the way. We are proud to offer rapid response availability and quick turnaround times on our investigations to offer the best potential benefit to our clients.
If you would like to learn more about how a plastics expert witness in Illinois can benefit your situation, please call Professional Analysis and Consulting, Inc. now at 630-466-4040. Visitors may also elect to receive more information on our services electronically by simply completing the easy to use form located on this page.
Knowledgeable Plastics Expert Witness Services in Illinois
At Professional Analysis and Consulting, Inc., our team of plastics expert witness specialists have vast experience in working with a wide range of chemicals and materials. Our team can work with and test coatings, fuels, refrigerants, membranes, pharmaceuticals, polymers, and plastics among others. We have the knowledge and expertise necessary to provide you with the answers that you're looking to find.
Uncover Vital Information with the Help of a Plastics Expert Witness in Illinois
The plastics expert witness services in Illinois offered at Professional Analysis and Consulting, Inc. can be utilized to uncover vital information. Our team will perform an in-depth investigation and failure analysis from a scientific perspective utilizing state-of-the-art equipment and the most updated techniques in the industry. We then compile this information into an in-depth report that we provide to our clients.
For more information on Professional Analysis and Consulting, Inc. and the plastics expert witness services we offer in Illinois, call us today at 630-466-4040. You can also reach out to one of our friendly representatives by filling out the online request form found on this page.