Intellectual Property Expert Witness in the Chicago Suburbs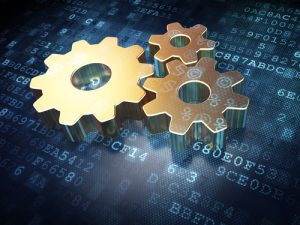 When you have an idea, product, process, or formula that is your original idea, concept, or design you are protected from someone taking that idea by the law. The best way to do that is to file for a copyright, trademark, or patent. While you can prove an intellectual property does belong to you but once you have one or more of the aforementioned filings, your intellectual property will be very difficult to take. In the event someone does violate your intellectual property, Professional Analysis and Consulting Inc. can help.
If you or your organization are in need of an intellectual property expert witness in a litigation or court proceeding regarding someone violating your intellectual property rights, contact Professional Analysis and Consulting Inc. at 630.466.4040. Feel free to fill out the easy-to-use form on this page and someone will get back to you shortly.
Protect Your Intellectual Property with and Expert
The best thing to do to protect yourself and your work in an intellectual property dispute is documentation. The filing of a copyright, trademark, or patent is the easiest way to legitimize your claim to your intellectual property but our job as IP Expert Witnesses is to determine the exact composition and details between your intellectual property and the party exploiting your idea. We have been involved in intellectual property cases for years and our clients' outcomes are almost always positive.
Start with Intellectual Property Experts Today
For the best and most in-depth intellectual property expert witness testimony, take heed in Professional Analysis and Consulting Inc. Our fact-based and science-based approach in every discipline we offer is why we are so well known in the field. To get started with an Intellectual Property Expert Witness, call us today at 630.466.4040 or fill out the form on this page and we will get more information to you as soon as someone is available.