Forensic Engineering
At Professional Analysis and Consulting, Inc., our forensic engineering experts have decades of experience reviewing physical and factual evidence to help determine the root cause of an incident. Our experts have extensive knowledge in multiple fields in regards to forensic engineering including aviation, railroad, accident and crash scenes, data retrieval, electrical engineering, fire investigation, and more. Here, our experts use all of their skills, experience and tools to help identify the root cause.
For more information on our forensic investigation services or if you are in need of forensic engineering experts, call us today at 630.466.4040. You can also fill out the quick contact form on the right or email us at info@proaaci.com and we will respond shortly.
Certified Forensic Engineering Experts
The forensic experts at Professional Analysis and Consulting use state of the art technology along with their experience to determine the cause. They know where to look and utilize every resource available to produce thorough results. When it comes to crash data retrieval, the forensic engineering experts employ the litigation proven Bosch Crash Data Retrieval System that allows for imaging crucial crash data parameters.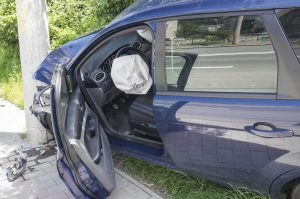 We are always looking to improve our methods and utilize advanced tools. Our forensic experts also utilize drone technology and laser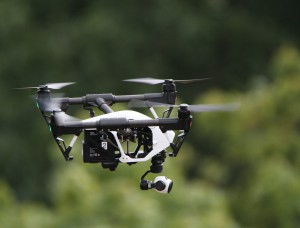 scanning. Drones have the capabilities to rapidly and accurately document accident scenes, building structures, manufacturing facilities, and vehicles. Our forensic engineering experts are licensed to collect, document, and archive litigation artifacts for evidence management. The forensic experts are also certified by the Federal Aviation Administration (FAA) for Remote Pilots for small Unmanned Aircraft Systems (UAS).
At our facility we are able to conduct in house testing, simulations, and modeling resources. Our facility is compliant with state requirements for evidence collection and retention. The fire and forensic engineering experts have experience working on OSHA and MSHA controlled sites and have HAZWOPER certifications, allowing them to enter and inspect sites that would otherwise be restricted.
Professional Forensic Engineering
If you have any questions about our forensic engineering services or is you would like more information on our analysis and consulting services, call us today at 630.466.4040. Also, you can fill out the contact form on the right or email us at info@proaaci.com and we will get back to you shortly.