Cook County Chemistry Expert Witness Services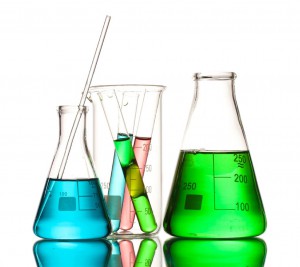 If you need chemistry expert witness services in Cook County, consider Professional Analysis and Consulting, Inc. We have a team of chemical experts and the experience required to ensure that you have all the data and information you need where clarity and facts are key. Our chemistry and chemical expertise are applied to solving complex problems with chemical products and chemical safety. Give yourself the edge, contact us today.
For more information regarding any of our services or disciplines, please do not hesitate to call 630-466-4040. One of our knowledgeable team members will be available to answer all your questions and can provide more details about our chemistry expert witness services. You can also send us a message by filling out the form found on this page and we will contact you as soon as possible.
Factual Chemistry Expert Witness Services in Cook County
Our chemical expertise includes complex technical issues associated with litigation, accident investigation, new product development, chemical testing, and more. This expertise also extends into environmental aspects of chemicals such as water and ground contamination, and air quality. With our problem-solving techniques, our experts have been a part of projects involving petrochemicals, coatings, catalysts, refrigerants, adsorbents, and other chemicals and materials.
Cook County Complete Expert Witness Services
Professional Analysis and Consulting, Inc. has a team of chemical experts who understand the complexity involving issues associated with patents, trade secrets, and intellectual property. Our chemistry and chemical projects and services include:
Materials Failure and Analysis
Indoor Air Quality Investigations
Water Contamination and Treatment
Food Safety
And more
When you are ready to learn more about our expert witness services, please call 630-466-4040 and speak with one of our associates. They will be able to provide more details about what we can do for you and can also answer any questions you may have. To send us a message instead, please fill out the form found on this page and we will contact you shortly.