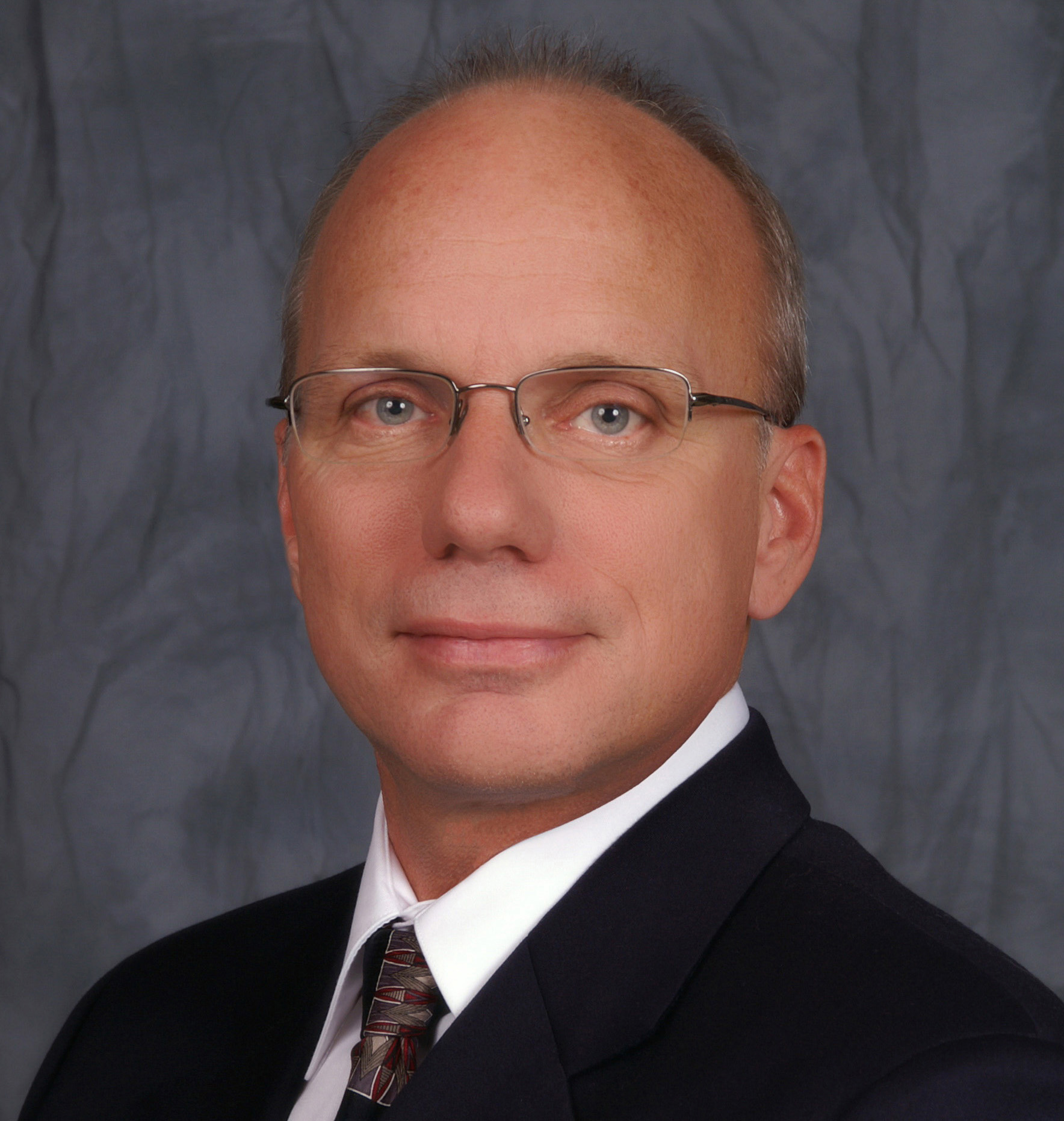 331.229.3317
630.254.0516
Timothy M. Hicks, P.E.
Mechanical Engineering
Mr. Hicks performs investigations and failure analysis from a mechanical engineering perspective. His projects have involved accident investigation and reconstruction, product liability, intellectual property, design analysis, manufacturing, fire cause and origin, testing, and project management. His vehicle experience includes commercial vehicles, automobiles, RVs, buses, railroad, agricultural, and construction equipment. He has had non-vehicle related projects involving medical, athletic, and wheelchair accessibility equipment, forklifts, elevators, wind energy systems, lawn equipment, bicycles, plumbing, consumer products, and other mechanical systems. Additionally, he has investigated product packaging failures, aerosol dispenser failures involving impact, projectile and temperature/pressure studies, mechanical design, and systems modeling. Mr. Hicks also leads our firearm and firearm safety device certification testing.