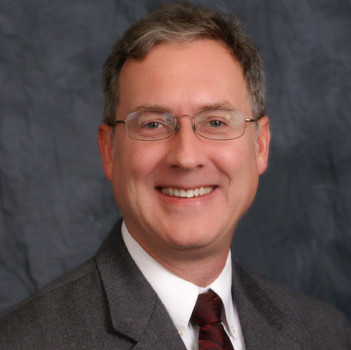 331.229.3316
630.217.7694
Johannes C. Laun, P.E.
Fire/Electrical Engineering
Mr. Laun is an electrical engineer, physicist, and Certified Fire Investigator (IAAI-CFI). He has many years of experience investigating fires and explosions that include chemical facilities, residential-commercial-industrial facilities, passenger vehicles and trucks, heavy equipment, etc. Mr. Laun is trained in arson investigation techniques. Further, he is Pro-Board Certified and holds a Certified Fire and Explosion Investigator (NAFI-CFEI) certificate. Mr. Laun is able to conduct examinations in the field designing and constructing tests, performing research, and/or theoretical calculations.
Expertise

Antennas and Electromagnetics
Semiconductor Materials, Processing, and Testing
Electric Shock and Electrocution
Communications
Product Liability
Patents
Electric Power Distribution
Electrical Codes and Standards
Construction Practices
Clean Rooms
Failure Analysis
HVAC
Physics
Insurance Support
Property Management
Grounding & Lightning
Insurance and Subrogation Support
Alarm Systems
Medical Equipment
Heavy Equipment
Manufacturing Equipment & Tooling
Transformers, Circuit Breakers, and Switchgear
Electrical and Mechanical Equipment restoration from Fire, Smoke, and Water exposure
Non-Destructive Testing (NDT)
Surface & Micro Analytical Techniques

Education

M.B.A., Technology Management, University of Colorado at Boulder, 1994
M.S. Physics, University of Illinois at Chicago, 1984
B.S.E.E., Electromagnetics and Antennas, University of Illinois at Chicago, 1981

Continuing Education

Currently licensed in Illinois, Florida, Ohio, Arkansas and West Virginia
NCEES and USCEIP records established to expedite licensure in additional jurisdictions.
Licensed Private Detective, Illinois, License No. 115-002128
40 Hour HAZWOPER Certification (29CFR 1910.120)
Amateur Radio operator - Extra Class (WB9STI)
Fluent in German