Toxic Tort Illinois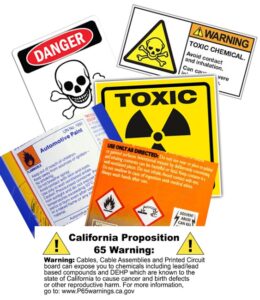 Professional Analysis and Consulting is thrilled to offer the services of expert witnesses who have knowledge and experience in a wide variety of fields. We are comprised of a team of experts that can provide assistance when it comes to situations involving complex scientific issues such as toxic tort and chemical hazard litigation in Illinois. We work to gather vital information regarding your case and determine if any fault is present. Give our team a call now to find out more about our services.
To learn more about the toxic tort solutions that the team at Professional Analysis and Consulting can offer your case in Illinois, please give us a call now at 630-466-4040. Visitors can also reach out to any of our friendly professionals by simply completing the online request form on this page.
Identifying and Analyzing Toxic Tort in Illinois
The knowledgeable experts at Professional Analysis and Consulting are experienced in situations involving toxic tort, manufacturing processes, research and development, quality control, and regulatory compliance. Our team has decades of experience to our name and regularly offers their investigation services into incidents that involve workplace chemical accidents, chemical storage and transportation incidents, pharmaceutical product liability cases, caustic and flammable materials, environmental contamination and exposures, and toxic product formulations. Our staff analyzes all evidence and data collected from the scene of the incident in question as we utilize our state-of-the-art tools to put together a detailed report of our findings that can be used should your situation go to trial.
Expert Witness Specialists in Illinois
For more information on the benefits to working with a well-versed toxic tort expert in Illinois, please give the team at Professional Analysis and Consulting a call now at 630-466-4040. You may also elect to receive more information on our services electronically by simply filling out the easy-to-use form found on this page.