Plastics Expert Witness Illinois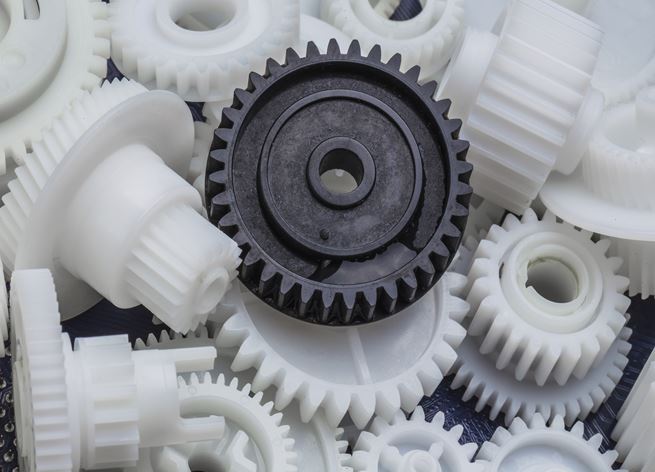 When looking for the best plastics expert witness in Illinois, you will not find a better solution than Professional Analysis and Consulting, Inc. While working with us, you gain access to working with a team of field experts that will approach your needs in the most professional way possible to meet all of your requirements and reach a desirable conclusion.
To learn more how our plastics expert witness services in Illinois can benefit you, please do not hesitate to call us at 630-466-4040 and speak with a very knowledgeable staff member or feel free to fill out the form found on this page, and we will be in contact soon.
Plastics Expert Witness Illinois Services
Our Illinois team combines its exemplary expertise with state-of-the-art technology to produce the most relevant information on the material in question, and become a valuable plastics expert witness for your particular case. Our expert technicians will perform an investigation and failure analysis from a chemistry and materials science perspective by using the latest techniques and our properly maintained and calibrated equipment.
The Professional Analysis and Consulting, Inc. specialists in Illinois have experience in a wide range of chemicals and materials including coatings, fuels, catalysts, refrigerants, filtration media, membranes, pharmaceuticals, polymers, and plastics. A professional analysis will assign the most appropriate plastics expert witness to your case.
Economical Plastics Expert Witness Illinois
Although our services are the best you can get, it does not mean that it comes at an unaffordable price. Our team in Illinois will work with you and your budget to find a plastics expert witness solution that will align with your needs. Our costs are very affordable in comparison with our area competitors.
If you would like to learn more about how our plastics expert witness can be a defining factor in your case, please call 630-466-4040. Or send us a message by filling out the form on this page, and we will contact you shortly.