Firearm Testing Illinois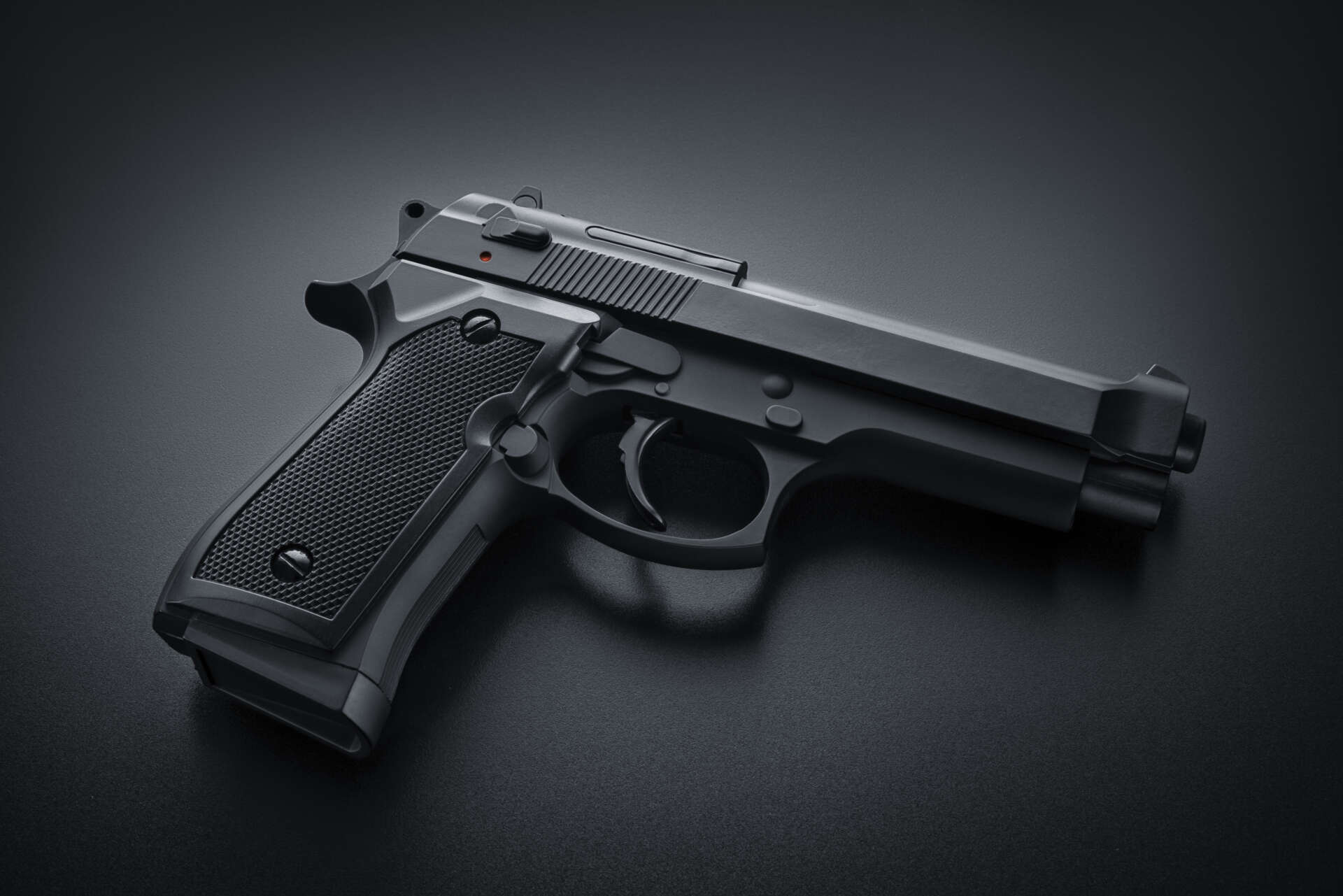 Professional Analysis and Consulting, Inc. offers excellent firearm testing services in Illinois. We are able to perform testing of handguns (semi-automatic and revolver), shotguns, and rifles and all related safety devices. Our thorough testing services guarantee that you will get the answers that you are looking for when it comes to the firearms in question.
To learn more about how our firearm testing services can help you, please do not hesitate to call 630-466-4040 and speak with one of our experienced staff in Illinois. Or feel free to fill out the form on this page and we will be in contact soon.
Firearm Testing Experts in Illinois
We are a federally licensed Class 01 Federal Firearms Licensed Dealer (FFL) with the ability to purchase, receive and ship firearms and ammunition. Also, our firearm testing expert staff possesses issued Firearm Owner's Identification (FOID) cards, this not only means that we have access to all the necessary equipment for firearm testing but have the means and knowledge to do so in the safest and most responsible way possible. Within our process, we include a complete review of the operations owner's manual and literature, standard safety practices, and project-specific considerations. Along with our firearm testing services, we also perform services like:
Firearm-related accident investigation and reconstruction
Material (both metal and composite) failure analysis
Firearm safety and operational studies
Ammunition performance evaluations
Firearm storage, firearm lock testing, and firearm safe testing
Affordable Firearm Testing Illinois
We are conscious that our clients have a budget, that is why we work in the most time and cost-effective manner that will maximize your funds while meeting all of your needs.
If you are interested in our firearm testing, or any of our other services in Illinois, please call us at 630-466-4040 and speak with our experts, or if you would prefer to send us a message, please fill out the form on this page and you will hear from us shortly.